Tech Days 2023 Presenters
Jen Champoux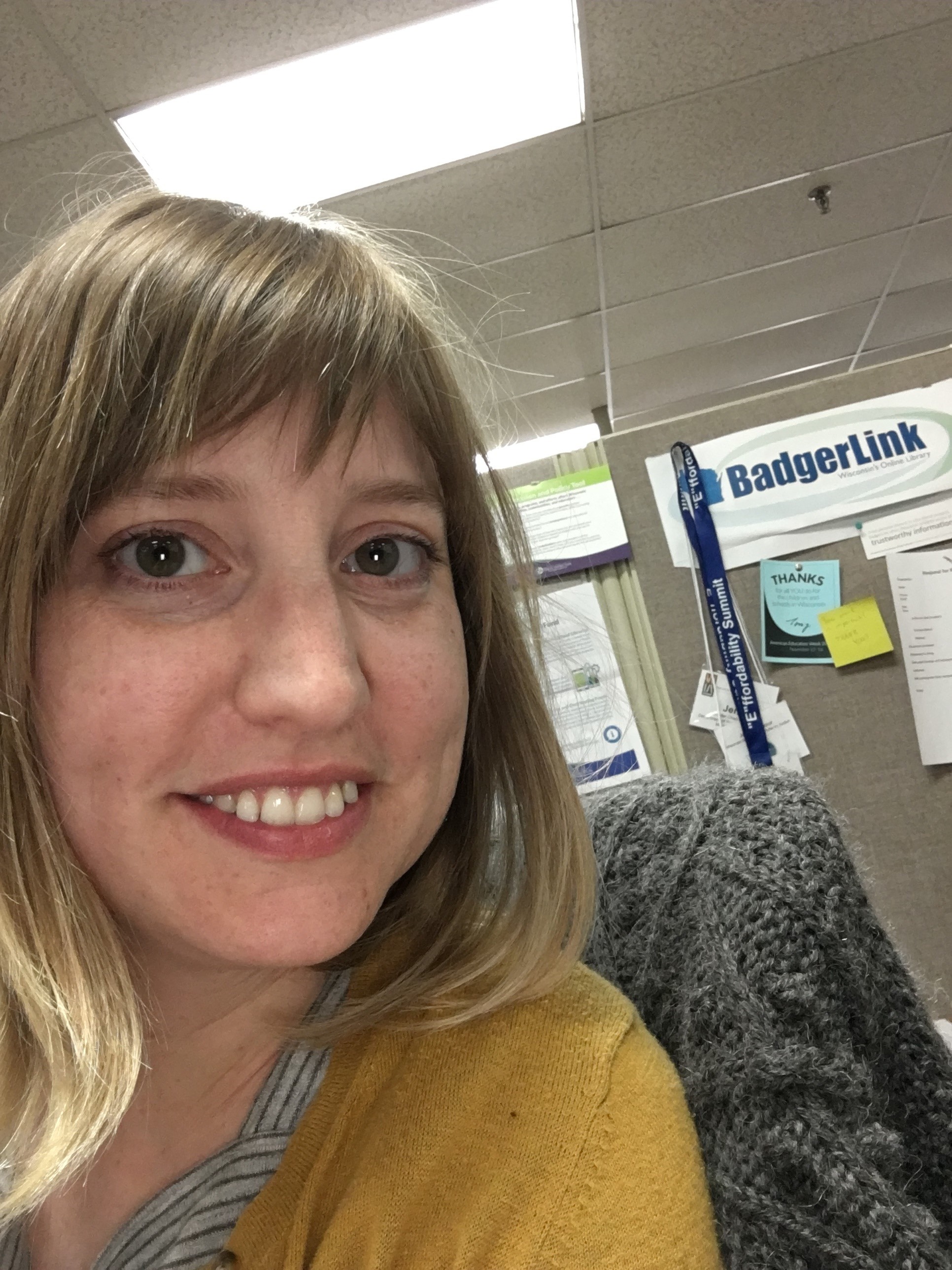 Jen is the BadgerLink Technical Support & Training Specialist on the Library Services Team at Wisconsin Department of Public Instruction (DPI). In her role she works primarily on BadgerLink, providing technical support and training to staff across the state. She also writes BadgerLink's Bulletin posts and mails out promotional posters and bookmarks. Reach out to her for all things BadgerLink!
Jen's session:
Zander Miller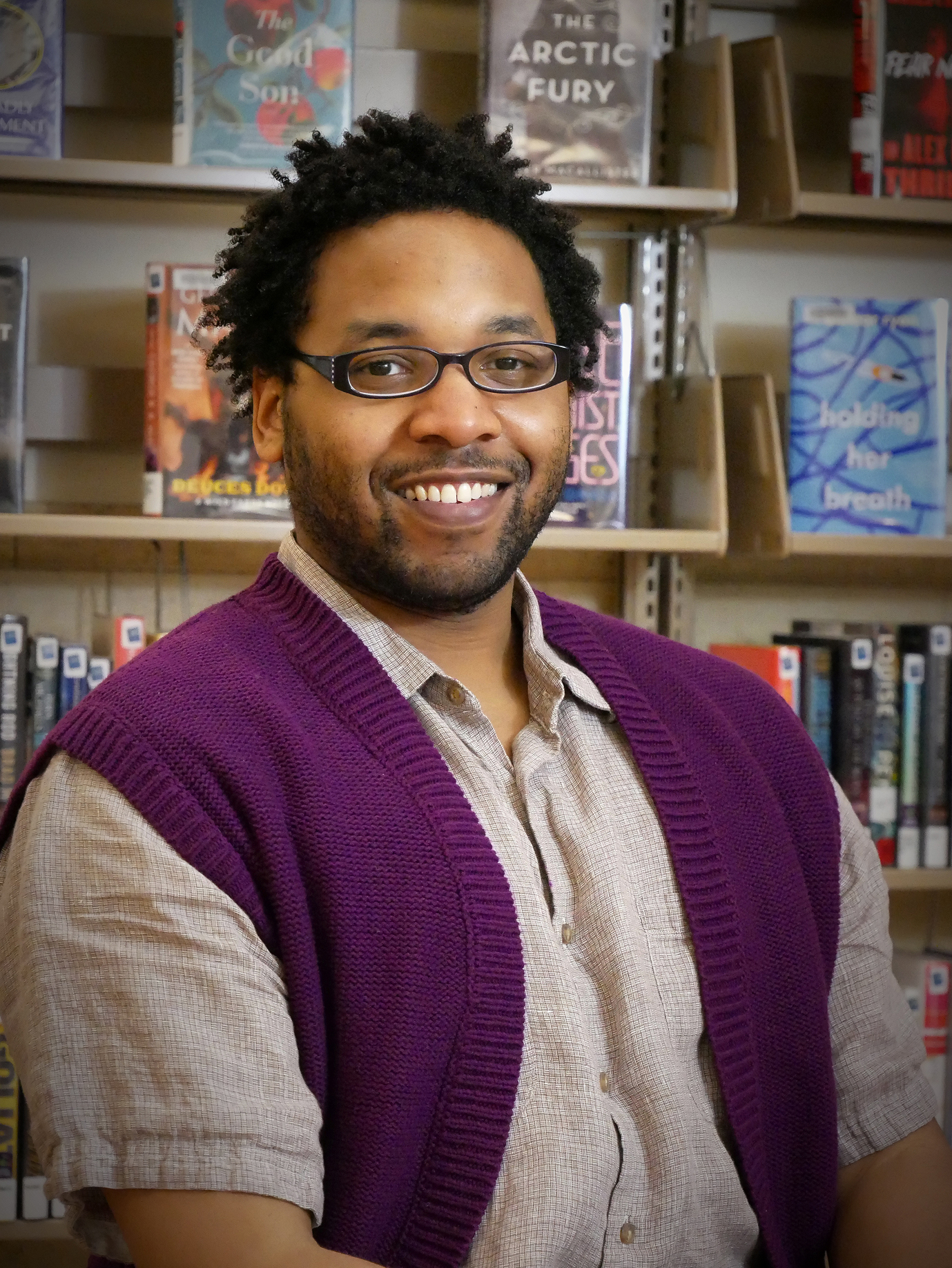 Zander is a Librarian focusing on digital literacy and digital collections. He moved to Kenosha four years ago to start working at Kenosha Public Library straight out of graduate school. His work and instruction focuses
on empathy and understanding of the public's experiences around technology and beyond.
Zander's session:
Carrie Rogers-Whitehead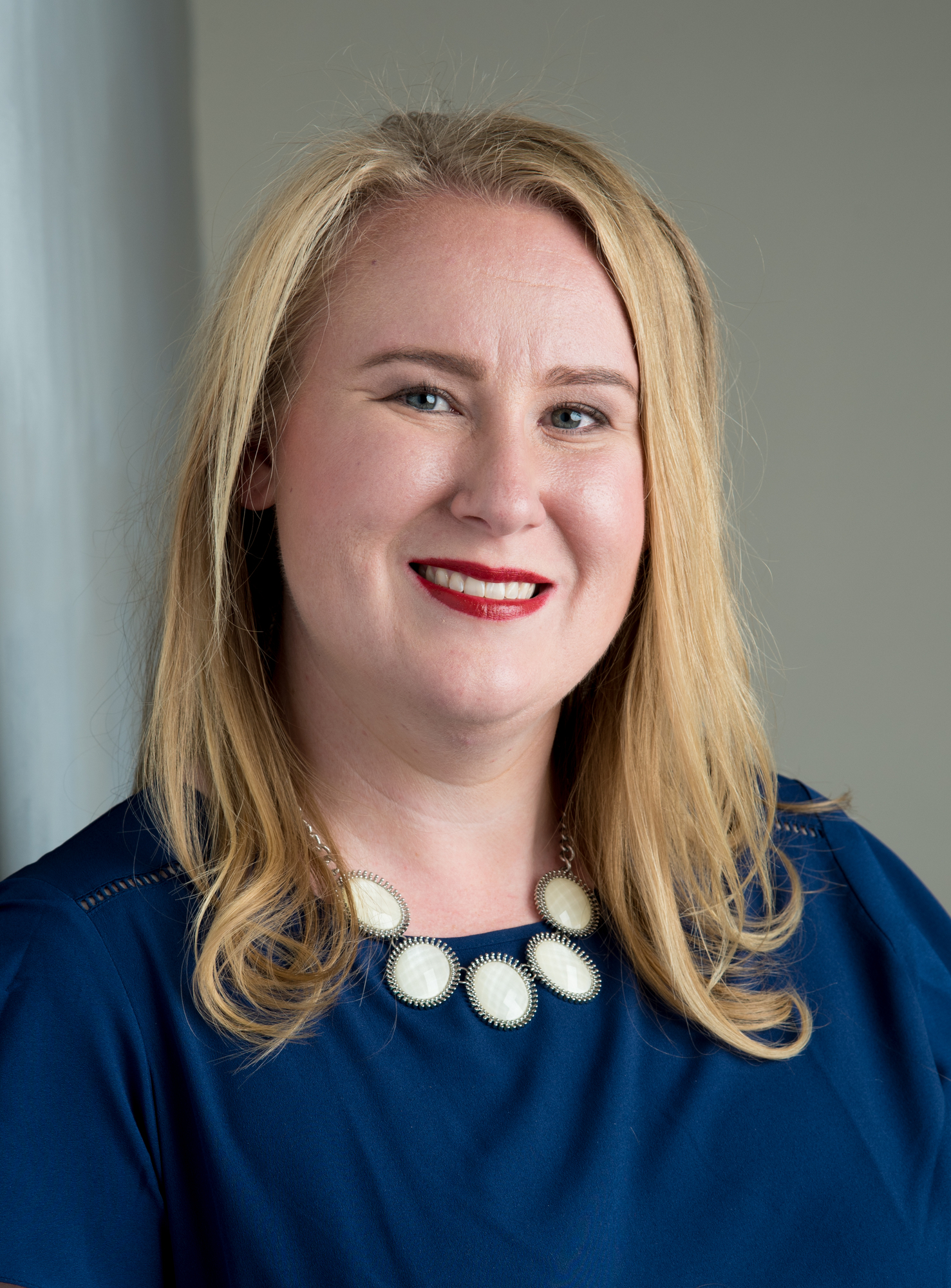 Carrie Rogers-Whitehead is the founder of Digital Respons-Ability, a mission-based company that teaches digital citizenship to tens of thousands of parents, students, and educators across the world. Before starting Digital Respons-Ability, Carrie worked for about a decade in public libraries and was the 2013 Utah Librarian of the year. Carrie regularly writes, speaks and researches on digital citizenship and libraries. She is the author of seven books including her most recent for librarians Advocating Digital Citizenship: Resources for the Library and Classroom in fall of 2022. Carrie recently released Deepening Digital Citizenship: a Guide to Systemwide Policy and Practice with International Society for Technology in Education. She is also an adjunct instructor and in 2021 won an Outstanding Reference Source Award from the American Library Association for one of her books. She lives at home in Utah with her family.
Carrie's session:
Nick Tanzi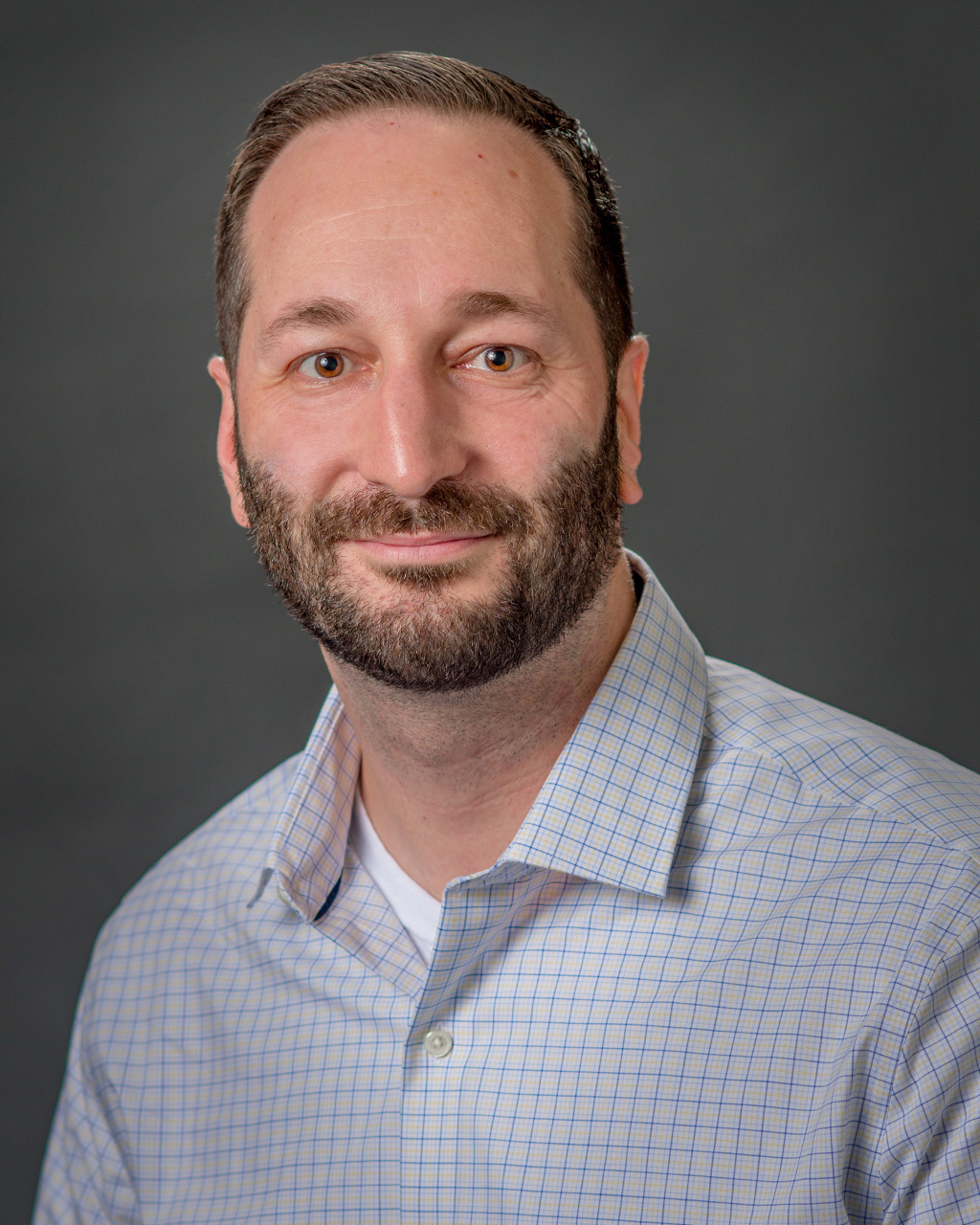 Nick Tanzi is a nationally recognized library technology consultant, and author of the books Making the Most of Digital Collections Through Training and Outreach (2016) and Best Technologies for Public Libraries: Policies, Programs, and Services (2020). From 2019-2021, Tanzi served as the column editor for Public Library Magazine's "The Wired Library". His work has also been featured in publications including VOYA Magazine, Computers in Libraries, Library Journal, and Marketing Library Services. Tanzi blogs at the-digital-librarian.com.
Nick's session: